SIMERICS UserMeeting 2022
Event Information & Registration
Ladies and Gentlemen,
the SIMERICS UserMeeting 2022 is right around the corner.
Welcome to our official info page. Here, you can find all information about the UserMeeting itself, the evening event and our online registration!
Please don't hesitate to contact us for questions or remarks!
info@simerics.de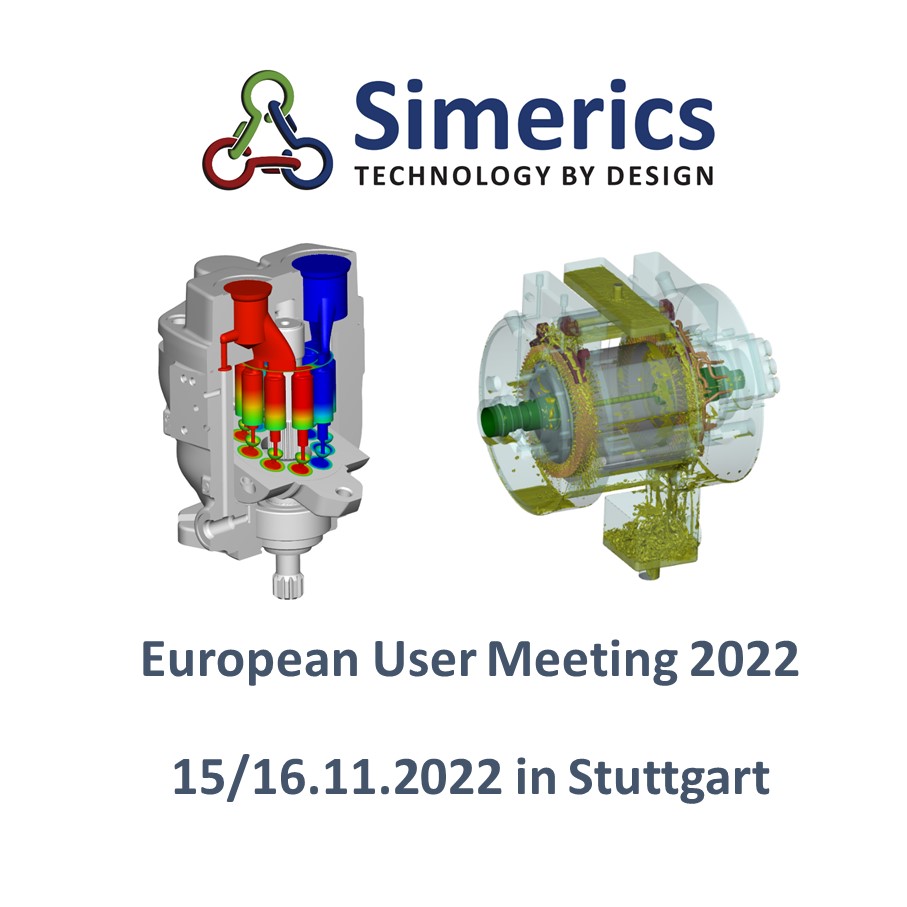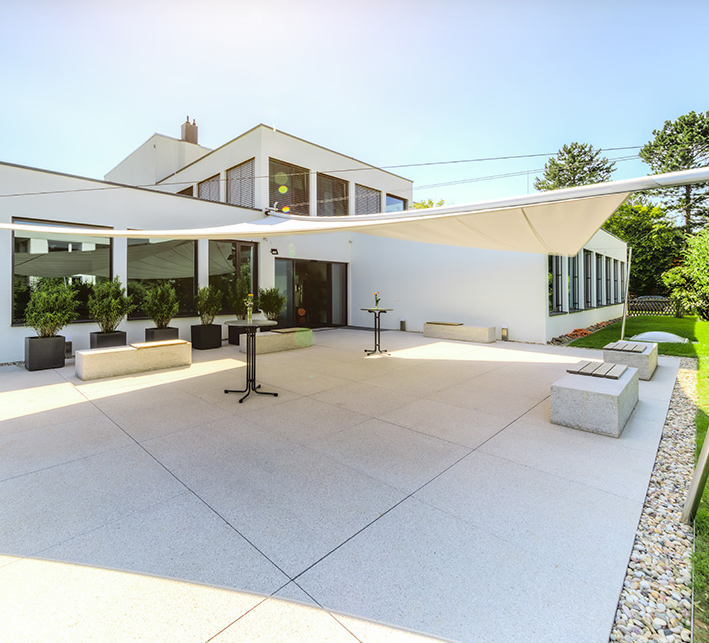 The conference event will take place at the VDI Haus in Stuttgart / Vaihingen
VDI Haus Stuttgart
Hamletstraße 11
70563 Stuttgart
Hotel recommendations
Please let the hotel know that you are guests of the VDI Haus – several hotels are providing discount for VDI guests
Presentation highlights:
Sqeezefilmdamping in Journal Bearings of Heavy-Duty Drivetrains
M.SC Benjamin Lehmann – IMSE RWTH Aachen
Design Improvement of Internal Gear Pumps – Detailed Insights and Analysis by Means of CFD
Dr. Thomas Scherer – Eckerle GmbH
The dominance of inertia effects in reciprocating high-density fluid pumps
PHD Christian Svendsen – Danfoss AG
Model development for a CFD analysis with fluid-structure interaction of a safty valve
M.Sc. Ahmed Shorbagy – University of Dresden
Usage of Simerics-MP+ at SHW
M.Eng Fabian Eisele – SHW AG
SIMERICS Roadmap 2023 and beyond
SIMERICS US – leadership team
The evening event will take place at "Fässle" in Stuttgart / Vaihingen
Restaurant Fässle
Löwenstraße 51
70597 Stuttgart
– Stay tuned –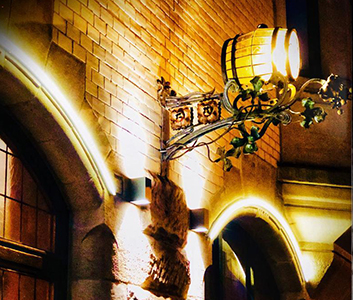 In order to register for the UserMeeting, please use the form below. The participation fees are as follows:
Industry:                            500€
Academic & Research:      300€
Students:                           150€
Note: shown prices do not include VAT
CONFIRMATION, INVOICE AND PAYMENT
A confirmation email will be sent shortly after you register. An invoice will be sent to you via email 4 weeks prior the UserMeeting. If your organisation needs to send purchase order please inform us and send this PO until 1st of October to info@simerics.de. All payments are due in EURO. Please ensure that bank fees (exchange rate, transfer charge, etc.) are covered. On the wire transfer, please note the invoice number as reference, as well as the name of the registrant(s). Wire transfer information will be included on the invoice.
REFUND AND CANCELLATION POLICY
Registered attendees, who unfortunately cannot attend the conference, may be substituted by a colleague or, alternatively, may receive a refund on the registration fee.
Difficult times and the pandemic situation require a high degree of flexibility. Therefore, we offer suitable cancellation conditions. Cancellation of your registration is free of charge until Oct 15, 2022.
Official UserMeeting Registration
(the registration is open till Oct 15, 2022)
Attention: We observe sometimes issues with the registration submission. In case of an error message, please try to push "Submit" again. If there is no feedback from SIMERICS within the next 48h, please send us a message to "info@simerics.de"
We are working on the bug!