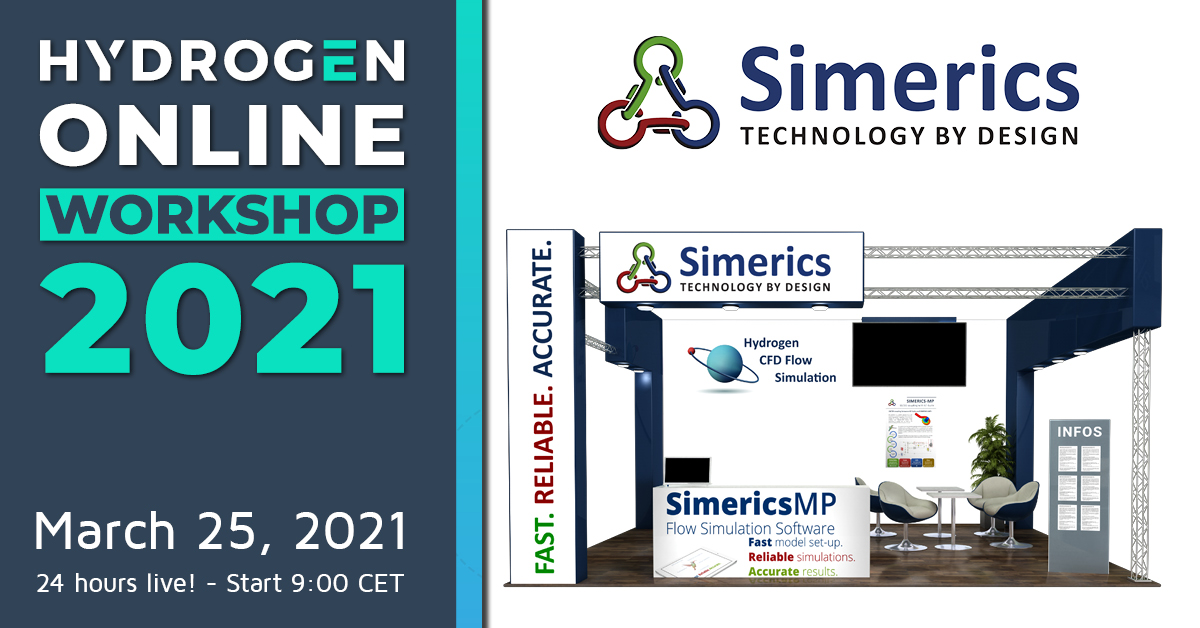 Hydrogen Online Workshop 2021
SIMERICS participates as an exhibitor at the "Hydrogen Online Workshop 2021". For visitors, participation is for free!
Visit us at our booth!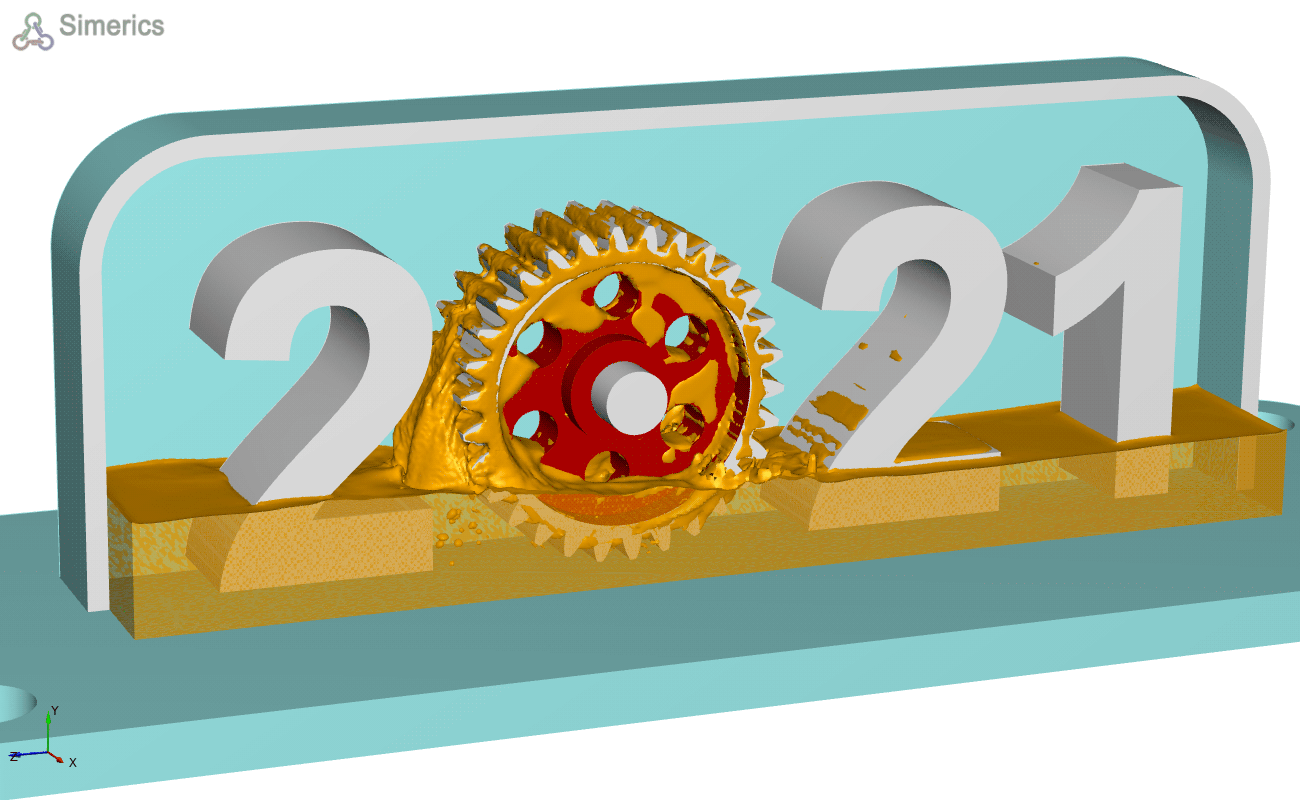 Happy New Year and stay healthy!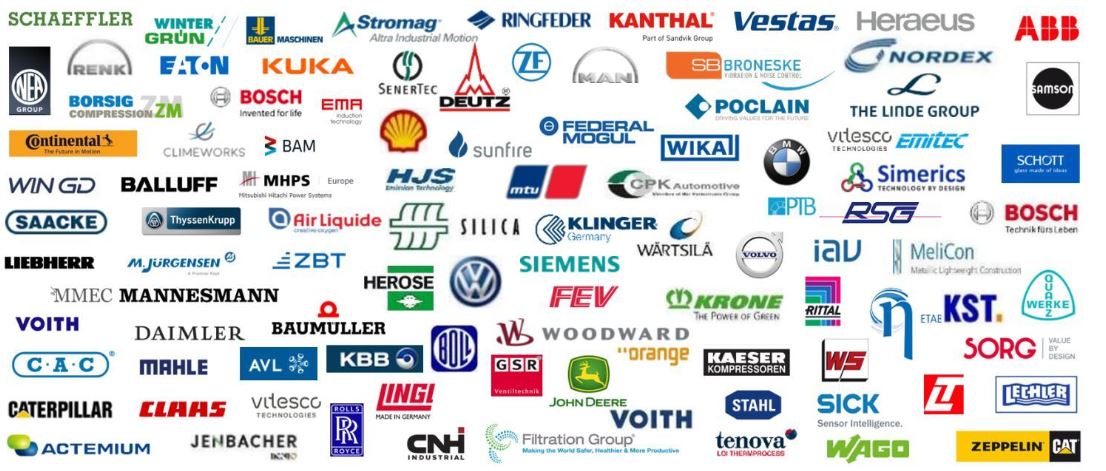 P2X4A – Power to X for Application by VDMA
We are proud to be part of the network!
We support P2X!
As active member of the VDMA we are providing our support to prepare a strategy for P2X and the climatic shift.
It's about our future!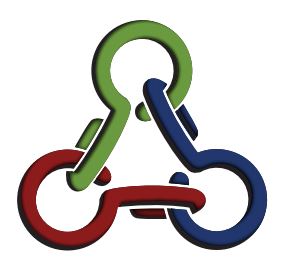 SIMERICS MP – Update 5.0.15
Dear SIMERICS Users and prospects,
we would like to let you know, that our latest SIMERICS MP release is available for you!
Feel free to contact us in case of questions, remarks or others.
Team SIMERICS
Gruppenfoto SIMERICS UserMeeting 2020
SIMERICS UserMeeting 2020 – Review
On February 4th and 5th SIMERICS Germany organized the SIMERICS UserMeeting – the perfect platform for knowledge transfer and information exchange about CFD and SIMERICS MP+.
In addition to numerous exciting lectures from industry and research Yu Jiang, the President of SIMERICS Inc. presented the latest software news of MP and our "Roadmap 2020 and beyond"
We would like to thank all participants – your commitment and your engagement made the event something special!
Team SIMERICS Deutschland